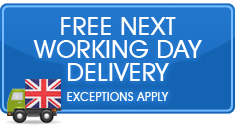 Atlantic Trampolines Latest Twitter Updates
RT @wallaceme: I love this country so much. #StormEunice https://t.co/D1Blo1G81r

With strong winds forecast for the UK from #StormEunice make sure you secure your garden #trampoline to avoid damag… https://t.co/f0HMzk68bS

RT @HolysmokeVic: This is my favourite vid ever, I feel the need to buy our rotti a trampoline 🐶🤣

SPECIAL OFFER These 10'x14' and 10'x17' rectangular trampolines are the largest we've ever sold. Now available to… https://t.co/vcSEIUWz9W
Change4Life
Change4Life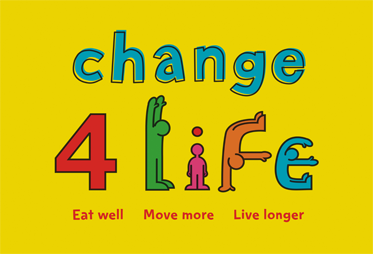 Atlantic Trampolines are proud to be supporting the Change4Life initiative as a National Change4Life Partner.

Change4Life is the UK Government's campaign to raise the awareness of increasing levels of obesity in the population.  Research has shown that around one third of children are obese when they leave primary school.  These behaviours, learnt as children, can be difficult to change as people grow older leading to poor health later in life.

Evidence suggests that the only effective means of preventing obesity is by being active on both "calories in" (diet) and "calories out" (exercise).  The Change4Life campaign aims to encourage small lifestyle changes towards leading a healthier overall lifestyle.

For children this can include making sure they have their 5-a-day portions of fruit and vegetables and swapping sweets and fizzy drinks with more healthy options.  Exercise is important too.  Children lead much more sedantary lives nowadays.  They need to be encouraged to be more active.  A garden trampoline is a great way of giving children the opportunity to get active whenever they feel like it.  Trampolining is fun and great for fitness too.  According to NASA, the North American Space Agency, 10 minutes on a trampoline can be equivalent exercise to 30 minutes of jogging.  And why not join your children on their trampoline and see what fun it can be.

Atlantic Trampolines have also launched a free to download iPhone application, iTrampoline, which helps motivate and record trampoline exercise sessions.  A handy armband can be used to secure the iPhone to your arm whilst bouncing.  The iTrampoline app measures the total height bounced, the cumulative number of bounces and estimates the calories used up. 
 Atlantic Trampolines is in support of Change4Life. In order to maintain a healthy weight we need to both eat better and move more. Many families are making changes that will help them live healthier and longer lives. Visit
www.nhs.uk/changelife
or call 0300 123 4567 for more information.