Shop by Category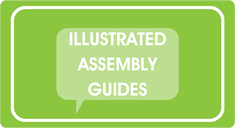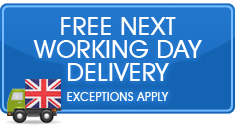 Atlantic Trampolines Latest Twitter Updates
While any rain is certainly welcome, #thunderstorms can pose a threat to safety when playing outdoors. In case of… https://t.co/WOjp98Oyet

With the #dryweather continuing, we've compiled some tips on how to #savewater in your garden. 1) Water in the eve… https://t.co/4BwvNmOLbI

Just a cheeky reminder that we sell pools - perfect for cooling down in this hot weather!* *Remember to abide by l… https://t.co/JM2E5lGLJe

Take steps to keep yourself and others safe during this #hotweather. Look out for the vulnerable, stay #hydrated,… https://t.co/78TGf1WuHR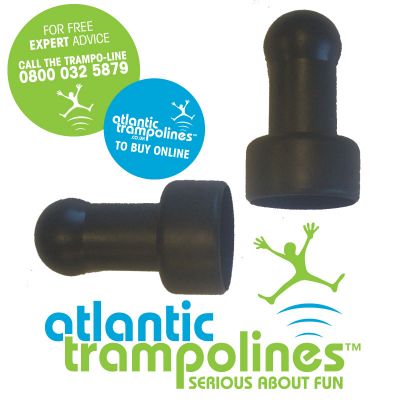 Net Pole Top Caps (5 legged)
These replacement parts are ideal if you have lost or misplaced any pole top caps.
These replacement Top caps are designed for a 5 legged trampoline with 10 upright net poles. Designed for Pole Tubes of 25mm x 1.5mm
Unsure if these will be suitable? Please call us on 0800 032 5879 should you have any questions before purchasing.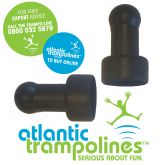 We offer FREE next day delivery throughout mainland UK.
Reviews for Net Pole Top Caps (5 legged)