Shop by Category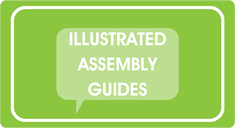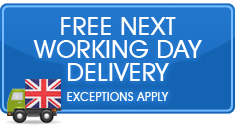 Atlantic Trampolines Latest Twitter Updates
While any rain is certainly welcome, #thunderstorms can pose a threat to safety when playing outdoors. In case of… https://t.co/WOjp98Oyet

With the #dryweather continuing, we've compiled some tips on how to #savewater in your garden. 1) Water in the eve… https://t.co/4BwvNmOLbI

Just a cheeky reminder that we sell pools - perfect for cooling down in this hot weather!* *Remember to abide by l… https://t.co/JM2E5lGLJe

Take steps to keep yourself and others safe during this #hotweather. Look out for the vulnerable, stay #hydrated,… https://t.co/78TGf1WuHR
Other Accessories
Made of durable 0.2mm (8 ga) vinyl these bop bags will always spring back up ready for your child to have more fun!

£14.99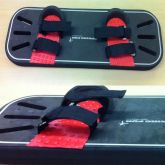 Trampoline Bounce Board

£59.99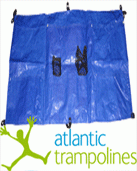 Trampoline Shoe Bag

£21.98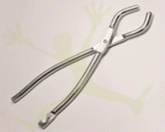 Trampoline Spring Tool

£6.98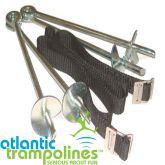 Anchor Kit

£21.98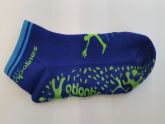 Trampoline Socks - Size Small

£7.99
Trampoline Socks - Size Medium

£8.99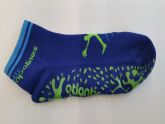 Trampoline Socks - Size Large

£9.98
Showing items 1 to 8 of a total of 8
We stock a huge range of trampoline equipment, some of which you can find here, please browse the site for find all your extra trampoline needs here for all you need to make your trampoline extra safe, and more importantly, fun.


A Trampoline Anchor kit will help keep your trampoline on the ground in bad weather and also stop it from moving when it's being bounced on, the shoe bag is great for keeping children shoes in one place when on the trampoline and saves them getting lost in the garden! If you have any queries, please call us free on 0800 032 5879.