Shop by Category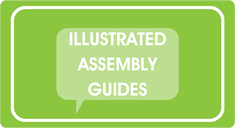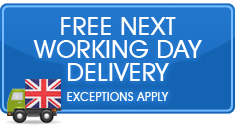 Atlantic Trampolines Latest Twitter Updates
While any rain is certainly welcome, #thunderstorms can pose a threat to safety when playing outdoors. In case of… https://t.co/WOjp98Oyet

With the #dryweather continuing, we've compiled some tips on how to #savewater in your garden. 1) Water in the eve… https://t.co/4BwvNmOLbI

Just a cheeky reminder that we sell pools - perfect for cooling down in this hot weather!* *Remember to abide by l… https://t.co/JM2E5lGLJe

Take steps to keep yourself and others safe during this #hotweather. Look out for the vulnerable, stay #hydrated,… https://t.co/78TGf1WuHR
Summerhouses
This Summerhouse is an eye catching and traditional building that is perfect for enjoying during the summer months!

£800.40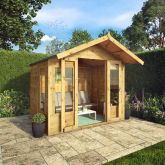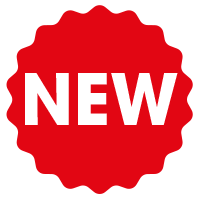 The perfect spot to sit back and relax, this summerhouse allows natural light to fill the interior to create an airy, welcoming atmosphere.

£912.00
The Traditional Summerhouse range is ideal for smaller gardens.

£914.40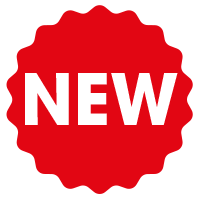 This summerhouse can be used to host during the day and be a relaxing retreat in the evening, all while fitting in the corner of your garden.

£1,014.00
This spacious and stylish 8ft x 8ft Summerhouse will make the perfect space to relax or to entertain friends and family.

£1,212.00
Shiplap Vermont Summerhouse 8x8

£1,219.20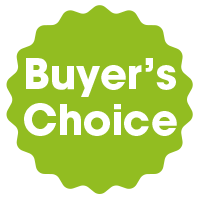 This 10ft x 8ft Vermont Summerhouse is a high-quality garden building that offers space for seating or a dining set.

£1,440.00
Showing items 1 to 7 of a total of 7